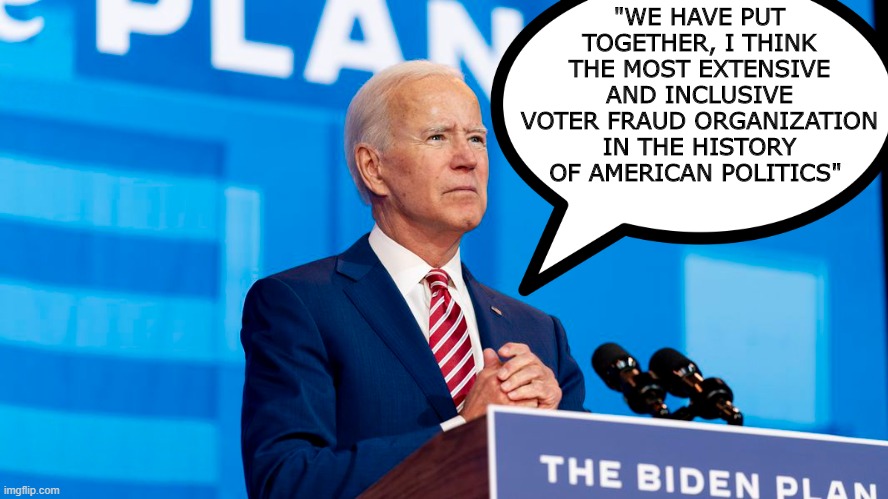 Now that establishment Democrats and Marxist global elites have stolen this election from President Trump, our friends on the Left are begging for things to go back to normal. After years of harassment, ridicule, false accusations, shaming, riots, censorship, lockdowns, God-bashing, fear mongering, murdering and destruction they now crave normalcy. "It's over now," they tell us. "You must accept Biden as your president. Let's come together as Americans," they say.
Instead of the severed head of President Trump, they now post videos over socialist media depicting duckies, bunnies, kittens and puppies frolicking in a field or Santa Claus tip-toeing through a glowing Victorian-style home to deliver a special package to a wide-eyed child. "Let's put politics behind us and embrace the new year," they post, as if a giant group hug will now heal this nation.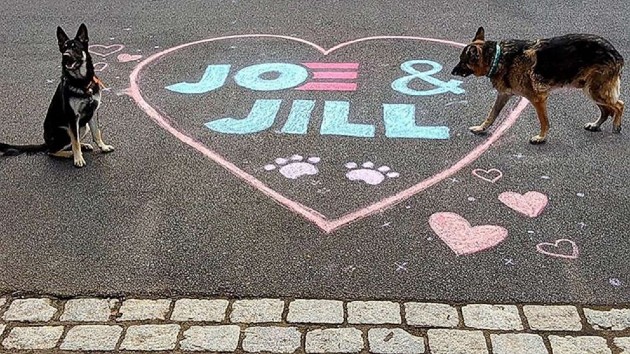 Images of joy that once unified us as Americans are now being met with scorn, not because they aren't heart-warming but because they are being shoved at us by the very people that perpetrated and defended the violence that has ravaged our country over the past several years. These people who now call for peace are the very ones who have sought to destroy our republic and rob us of our freedoms. It's enough to make even the most tolerant of conservatives seethe with disdain. Could this olive branch be due to embarrassment over the depths their party was willing to stoop to unseat our President? Or could it be fear of the coming retribution that worries them? Only time will tell.
The very peace the Left now claims to covet will never be theirs until our Constitution is safe and the evil corruption that has brought us to this place has been eradicated. Families have been torn apart, friendships have been severed and lines have been drawn in the sand. The 3%ers are fully armed, trained and ready for war. Food, supplies, survival kits and ammunition have been stockpiled not by fearful COVID freaks but by patriots preparing for massive civil unrest and Martial Law.
There is an eerie quietness that has fallen over this country, a sort of calm before the storm while patriots brace for impact and liberal America cowers in a worried collective gulp. Biden may very well enter the White House in January but this is a fight that is far from over. The sleeping giant of patriotic America has awakened and we will never kneel before the flag, we will never give up our constitutional rights to free speech, to worship God and to bear arms and we will engage in Civil War to protect these rights if we must. Spare us the cute emojis and memes of furry animals and give us our country back.