Principal says her administration had no choice but to send the letter, because of state guidelines.
Originally posted by Laura Anthony at ABC 7 News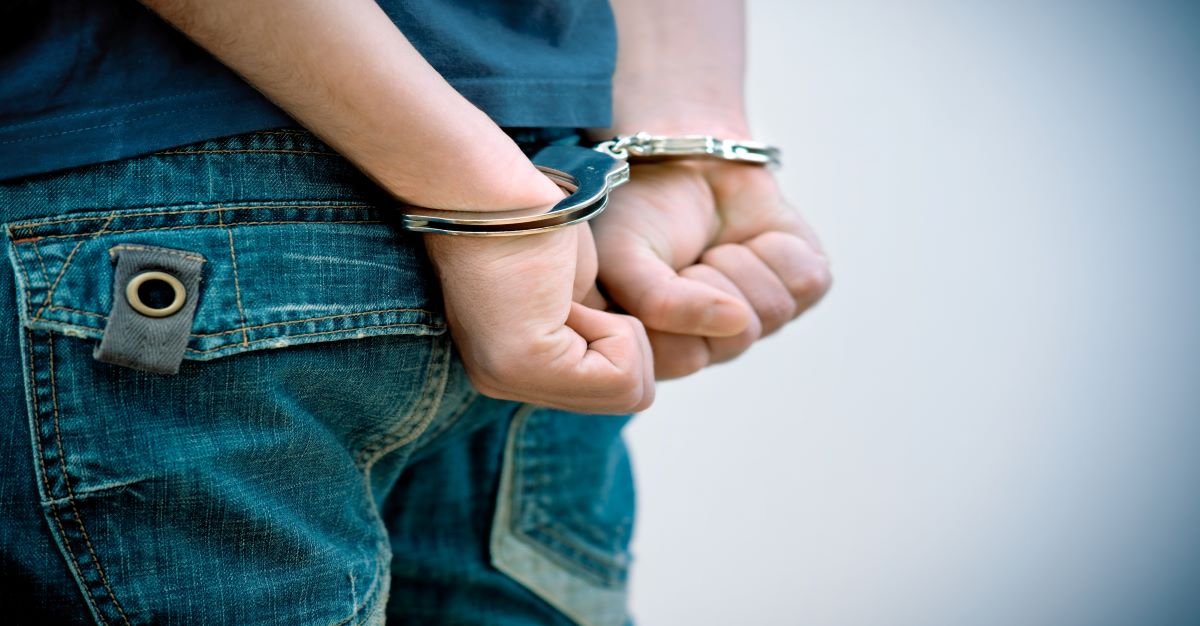 LAFAYETTE, Calif. (KGO) — A parent in the East Bay city says a letter he received from his son's middle school, threatening the boy's arrest for missing less than two hours of Zoom class, is total overkill.
The school principal told ABC7 News, her administration had no choice but to send the letter, given new state guidelines around keeping better track of attendance as California public schools continue with mostly virtual learning.
"This is our fourth child going through this middle school and out of the blue, we got a letter," explained Lafayette parent Mark Mastrov.
Mastrov received the letter after his seventh-grader missed exactly three 30-minute Zoom sessions, one day last month.
"He can become a truant of the state and he could be arrested," explained Mastrov, who said he immediately called an administrator at Stanley Middle School. "I said, 'Are you going to come and try to arrest my son at my home, or fine me for not getting him to his Zoom class perfectly, on time everyday?'"
Like his classmates at Stanley, Merek Mastrov spends up to seven hours a day attending virtual school via Zoom.