Reposted from JUSTINA WHEALE AND JAN JEKIELEK at Epoch Times
The gravest security threat the free world faces is ongoing efforts by the Chinese regime and other non-state actors to influence elites and take over control of democratic institutions for their own purposes, says Canadian MP Garnett Genuis.
"It is a real and pressing and urgent threat to our way of life when our municipalities, our universities, private companies, community organizations, and political parties can be co-opted and pushed and pulled to serve the interests of a foreign power—interests and values that are hostile to our own," Genuis told Jan Jekielek on Epoch Times' American Thought Leaders.
As the Conservative Party's shadow minister for international development and human rights and a member of the Inter-Parliamentary Alliance on China, Genuis says there's a need for more awareness about the Chinese regime's covert influence operations "in every country, at every level."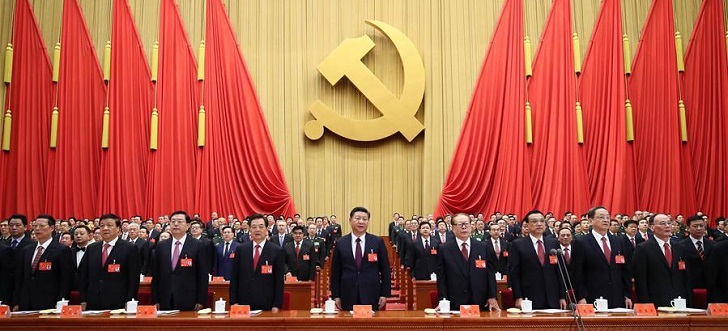 "There's a need for a broader recognition of the risk… a recognition of the fact that elites at every level are subject to efforts at this kind of co-opting, whether it's school boards, small town mayors, university presidents, individual members of parliament—there's a lot of attempt at this kind of influence," he said.
"It's so important for people in the free world, in every country at every level, to develop greater awareness about this."
Read more here