On Nov. 16, Bloomberg reported that former U.S. Secretary of State Henry Alfred Kissinger said at the opening of the Bloomberg New Economic Forum, "Unless there is some basis for some cooperative action, the world will slide into a catastrophe comparable to World War I." He said military technologies available today would make such a crisis "even more difficult to control" than those of earlier eras.
"America and China are now drifting increasingly toward confrontation, and they're conducting their diplomacy in a confrontational way," the 97-year-old Kissinger said in an interview with Bloomberg News Editor-in-Chief John Micklethwait. "The danger is that some crisis will occur that will go beyond rhetoric into actual military conflict."
Two days before Kissinger's interview, Acting Secretary of Defense Christopher Miller warned the Chinese Communist Party that the U.S. military would be able to destroy all Chinese warships, armed fishing boats disguised as merchant vessels, and submarines known to the Chinese Communist Party as the Great Wall within 72 hours.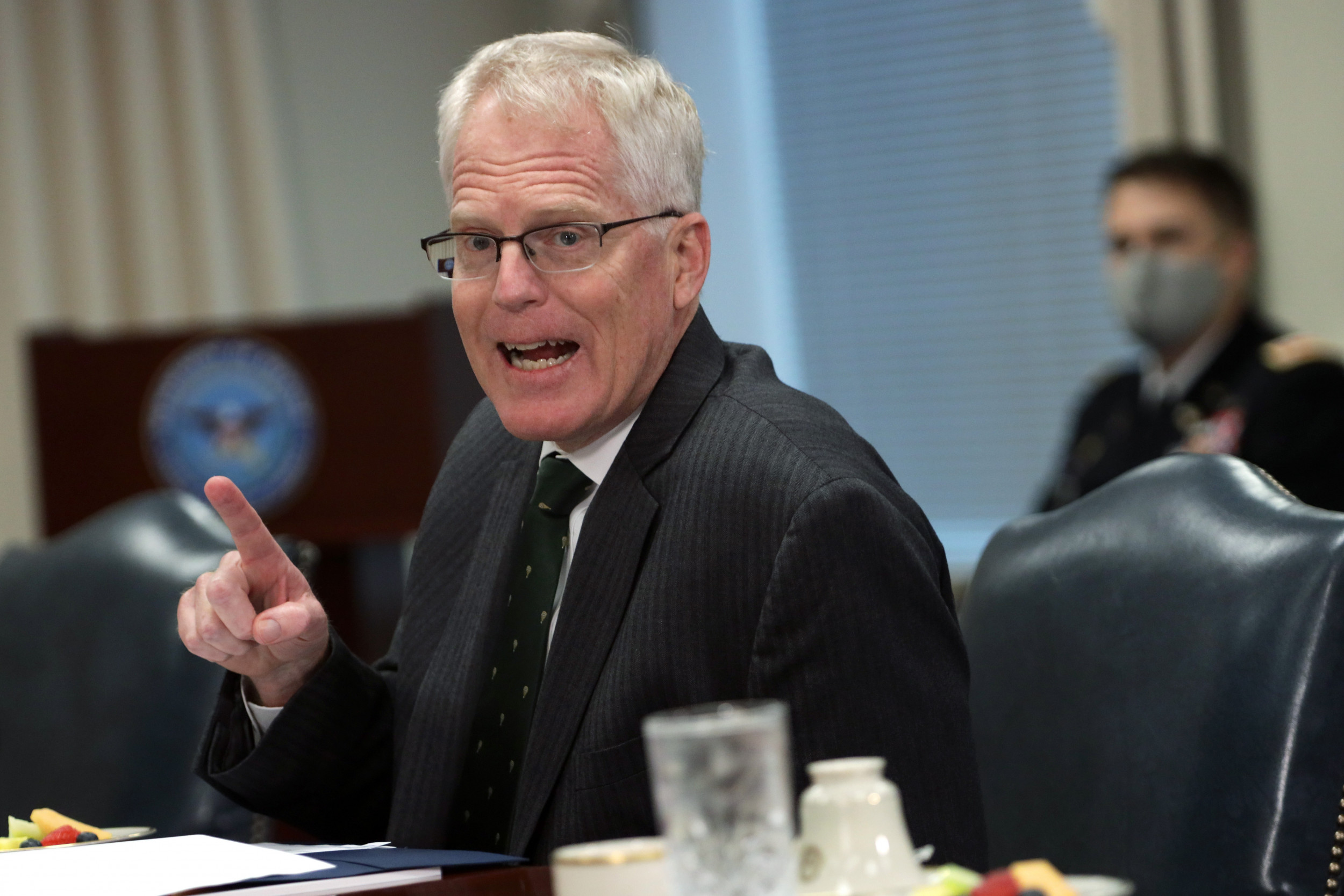 For decades, the Chinese Communist Party has penetrated deeply into countries around the world by means of BGY, taking advantage of the evil of human nature to form a gigantic group of thieves. Since the beginning of this year, the Chinese Communist Party has indiscriminately spread biochemical weapons and viruses, which have harmed human health and undermined the world economy and stability. In the recent U.S. election, it was a jaw-dropping, multi-faceted, and full-scale intervention to influence the outcome of the election. It has brought the world into a dark hour.
Whether it is the dropping of a viral weapon or the disruption of an American election, it is tantamount to a declaration of war. This is no longer a competition between nations, but a contest between good and evil. Kissinger represents the pro-communist forces on the American left, while Christopher Miller is a hawkish representative of President Trump's trust. Although based on different intentions and positions, the fact that these two men issued war warnings almost simultaneously indicates that they both realized that the U.S. and China were not ordinary disputes that could be resolved peacefully and that war might be inevitable.