The Scottish Warrior and KB discuss whether the white hats fired a missile to detonate a bomb that was possibly planted by those who interfered in our election (democrats, antifa, or central banksters?) in an attempt to destroy Dominion machines that were about to be forensically audited.
Nashville explosion was actually a missile strike, and the target was the AT&T / NSA hardened switching facility "spy hub"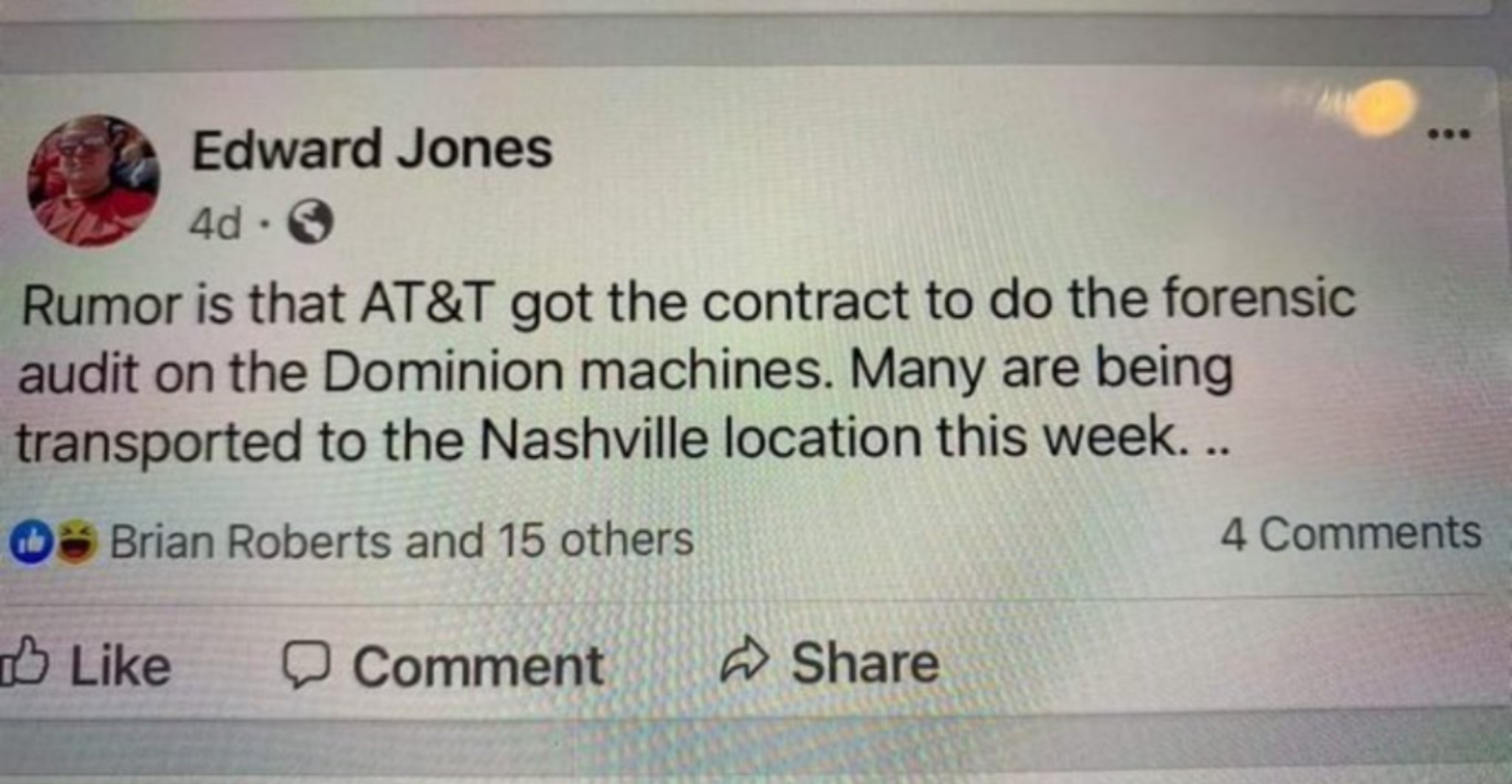 AT&T Building (Nashville) Who cares who owned it in 2007? Who owns it now? MetLife. Who has controlling interest in MetLife?
Who has controlling interest in AT&T, who also owns Warner and CNN etc?
The One Bank That Rules Them ALL